About This Course
Unveiling a meticulously crafted program that blends the precision of Technical Price Action with strategic investing. This course is tailored for both seasoned investors and enthusiastic beginners, offering insights to sculpt a high-performance portfolio. Core Learning Modules: 1. Technical Price Action Mastery: Delve into the intricate world of price action, understanding market dynamics, and recognizing pivotal trends and reversals. 2. Precision in Entry & Exits: Learn the art of timing, ensuring optimal entry and exit points to maximize returns and minimize risks. 3. Systematic Investing Approach: Cultivate a disciplined investing methodology, diversifying risks and optimizing returns. 4. High CAGR Portfolio Design: Master the technique of curating a portfolio with a high Compound Annual Growth Rate, ensuring steady wealth appreciation. 5. Long-Term Wealth Creation: With knowledge and strategy, set the stage for sustainable wealth growth over time
---
Skills You'll Learn
Multibagger Stocks Strategy
Technical Price Action
Precise Entry & Exits
Systematice Investing
---
Top 4 Benefits From This Course
Build High CAGR Portfolio
Lessons
Lesson 1:
1:16 Hour
Introduction to Price Action Investing
learn basic concepts , how & why of Price Action Investing
Lesson 2:
1:59 Hour
Charting & Technical Analysis
Learn basic concepts of charting & technical analysis
Lesson 3:
1:38 Hour
Stock Market Cycles & Indicators
Learn about behavior of stock market cycles & indicators used to identify the same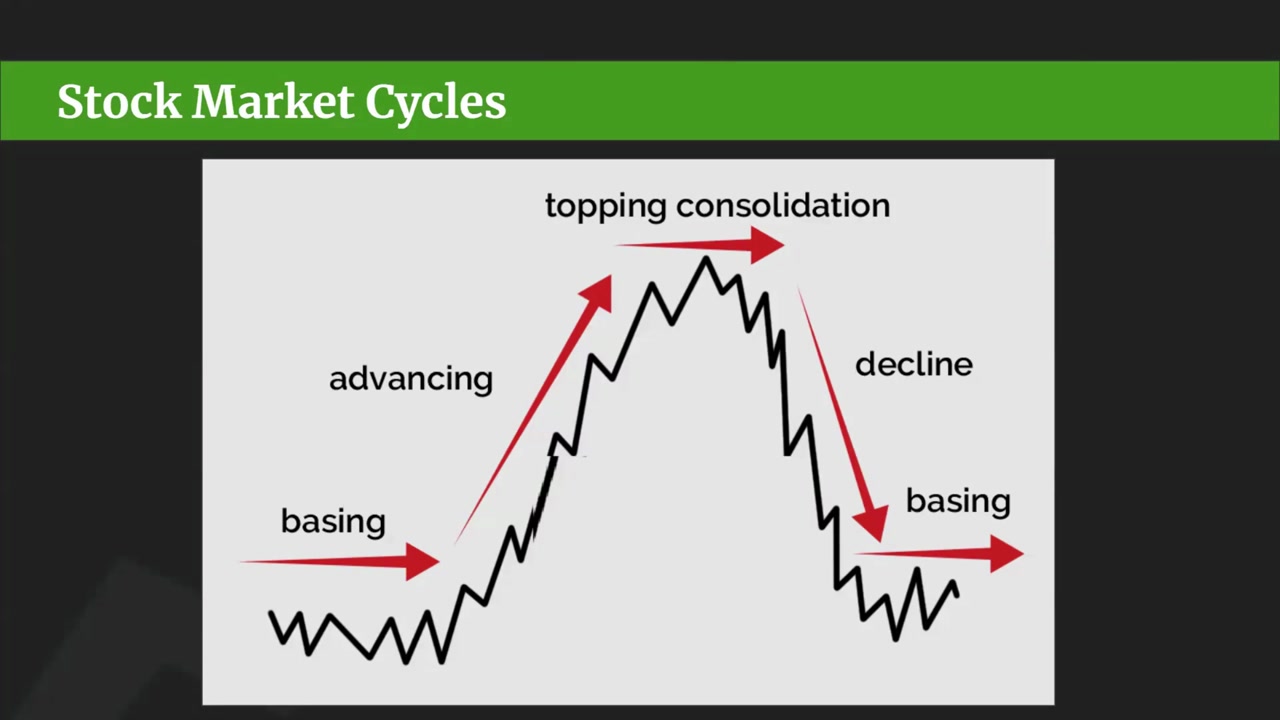 Lesson 4:
1:41 Hour
Systematic Investing & Stock Entry Setup
Learn about systematic investing process & stock entry setup for identifying multibagger s
Lesson 5:
1:44 Hour
Entry Set Up - Optimisation & Variation
learn about variations in entry setup & how to optimize entry
Lesson 6:
1:28 Hour
Multibagger Patterns & Position Buildup
learn about various behavior patterns of multibagger stocks & how to build position after
Lesson 7:
1:51 Hour
Stop Loss & Target
Learn about deriving stop losses scientifically, how to trail stop loss & identifying targ
Lesson 8:
1:39 Hour
Pyramiding & Profit Booking
Learn how to add to winning positions with pyramiding & also booking profits when price ru
Lesson 9:
1:54 Hour
Portfolio Construction & Stock Filters
learn how to filter stocks for better portfolio construction
Lesson 10:
1:06 Hour
Scanning Potential Multibagger Stocks
Lean about simple code & software to scan for potential multibagger stocks
Lesson 11:
1:47 Hour
Fundamentals & Market Extremes
Lean how to use fundamental analysis to check health of the company & how to identify extr
Lesson 12:
1:30 Hour
Asset Allocation
Learn about asset classes & strategic/ tactical asset allocation. Learn strategies to chan
---
Perks For You
Access to Scanning & Excel tools
Chance to participate in meet ups
Interactive Support Group
---
Meet Zafar Shaikh
---
Customer Review
"Knowledgeable and well structured program. Thoroughly enjoyed being a part of this program. Highly satisfied. Learnt a lot. Thanks Zafar"
"It was very well structured and delivery of content was done in a truly professional manner. Excellent communication skills. Explained concepts in simple way and had loads of patience in answering all our queries. Met my expectations, in fact, exceeded it."

;